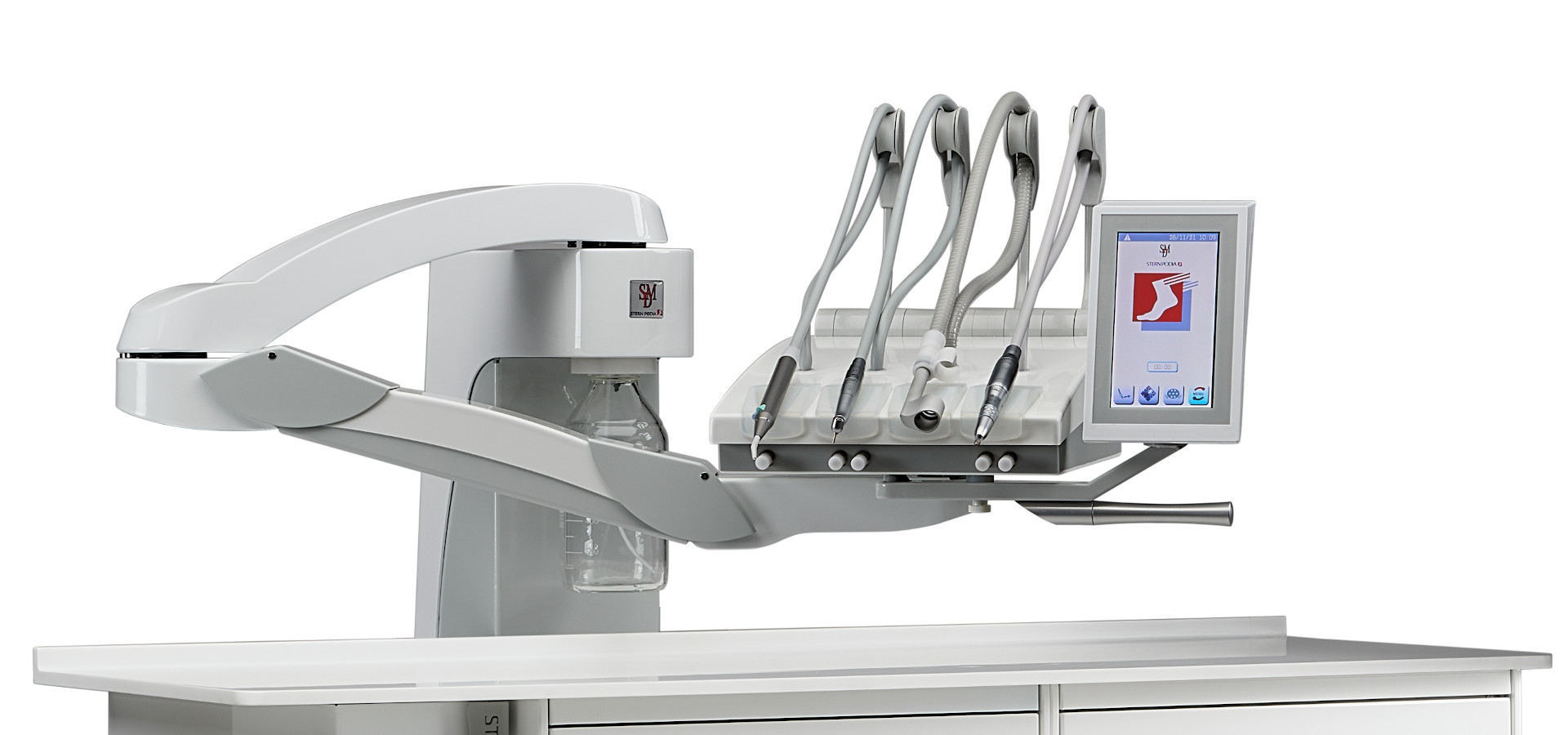 Top quality materials
---
SMD uses only top quality material, thus ensuring a long life of the products and a stable investment value over time.
---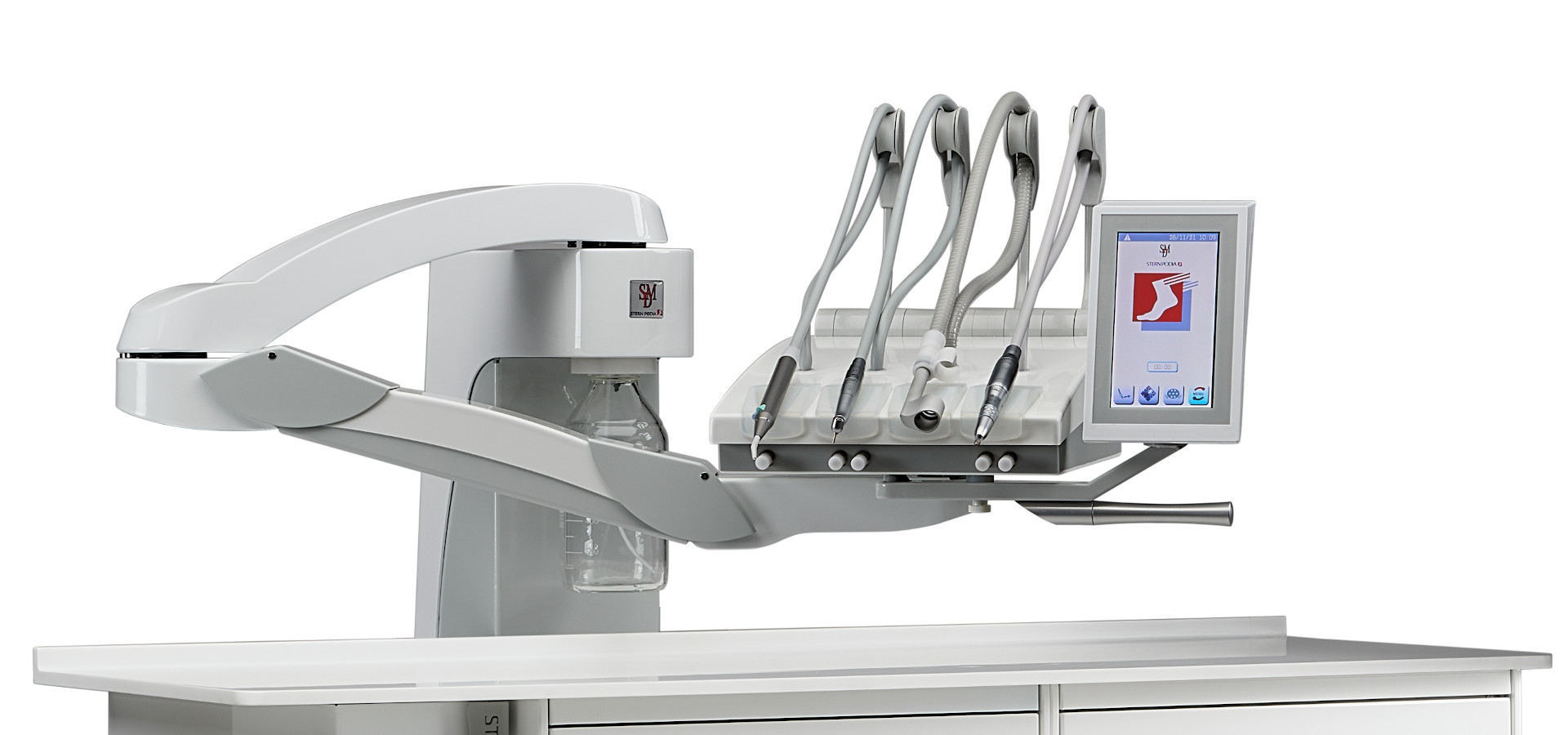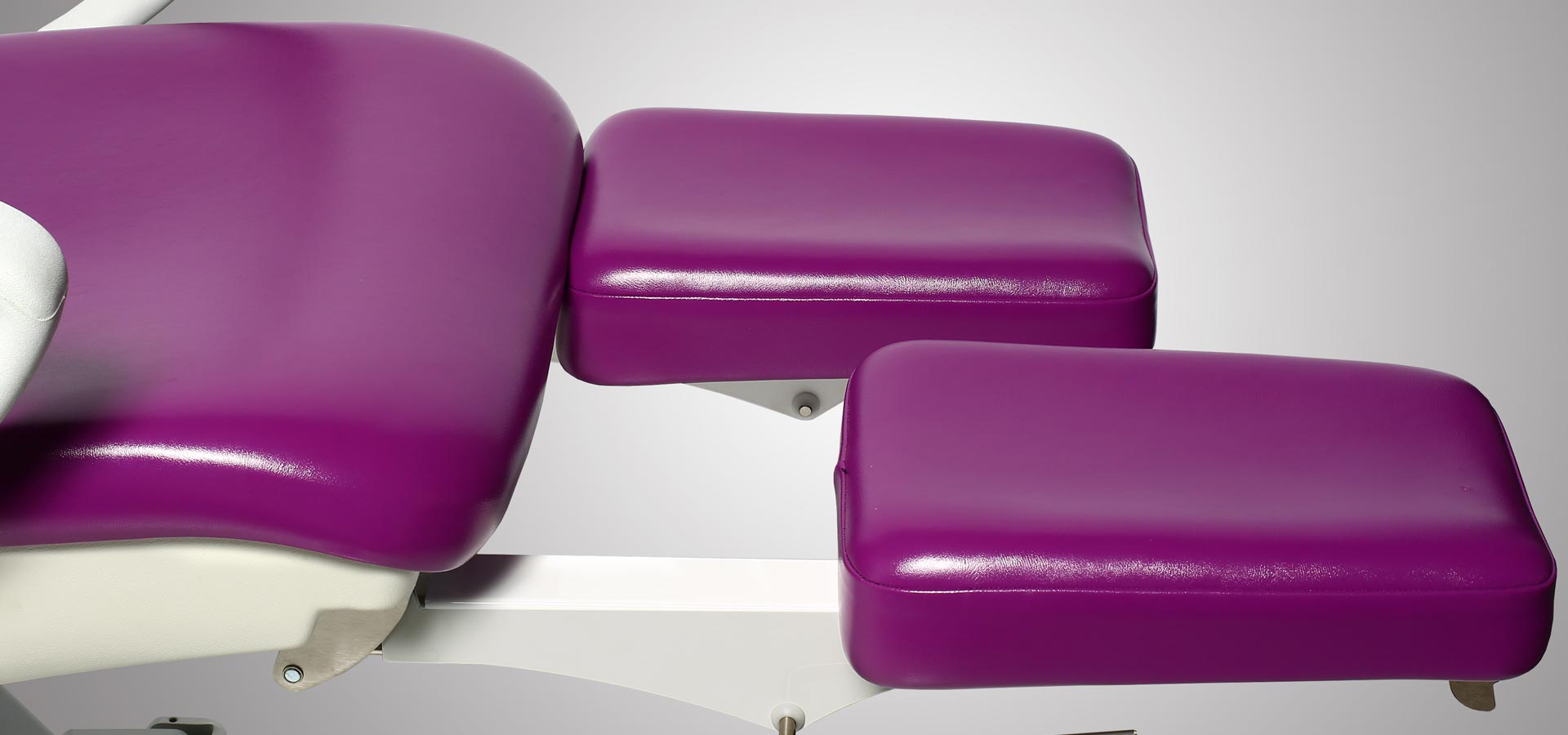 Handicrafts
---
Each Stern Podia product is the result of a long experience in the podiatric sector and an artisan workmanship, attentive to even the smallest details.
---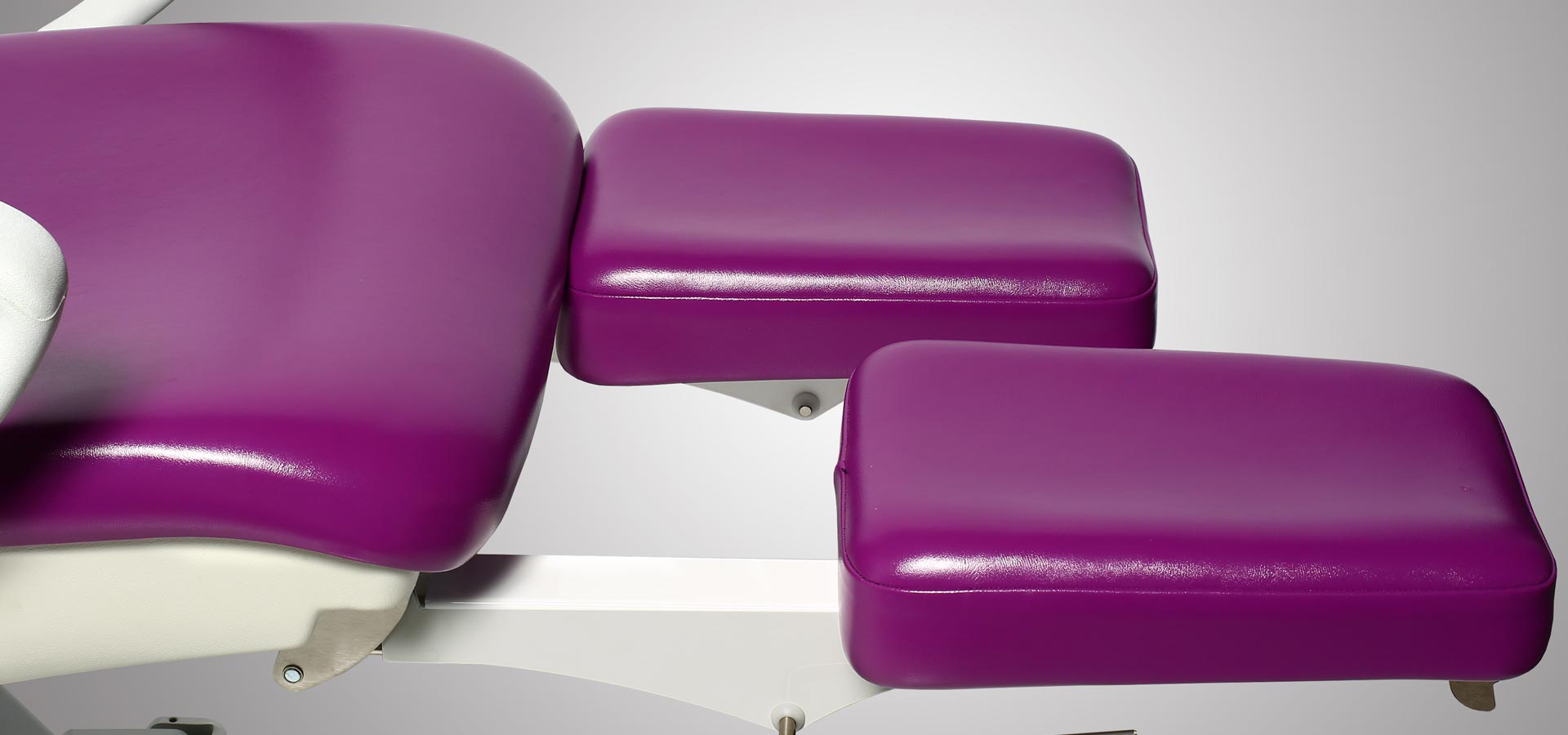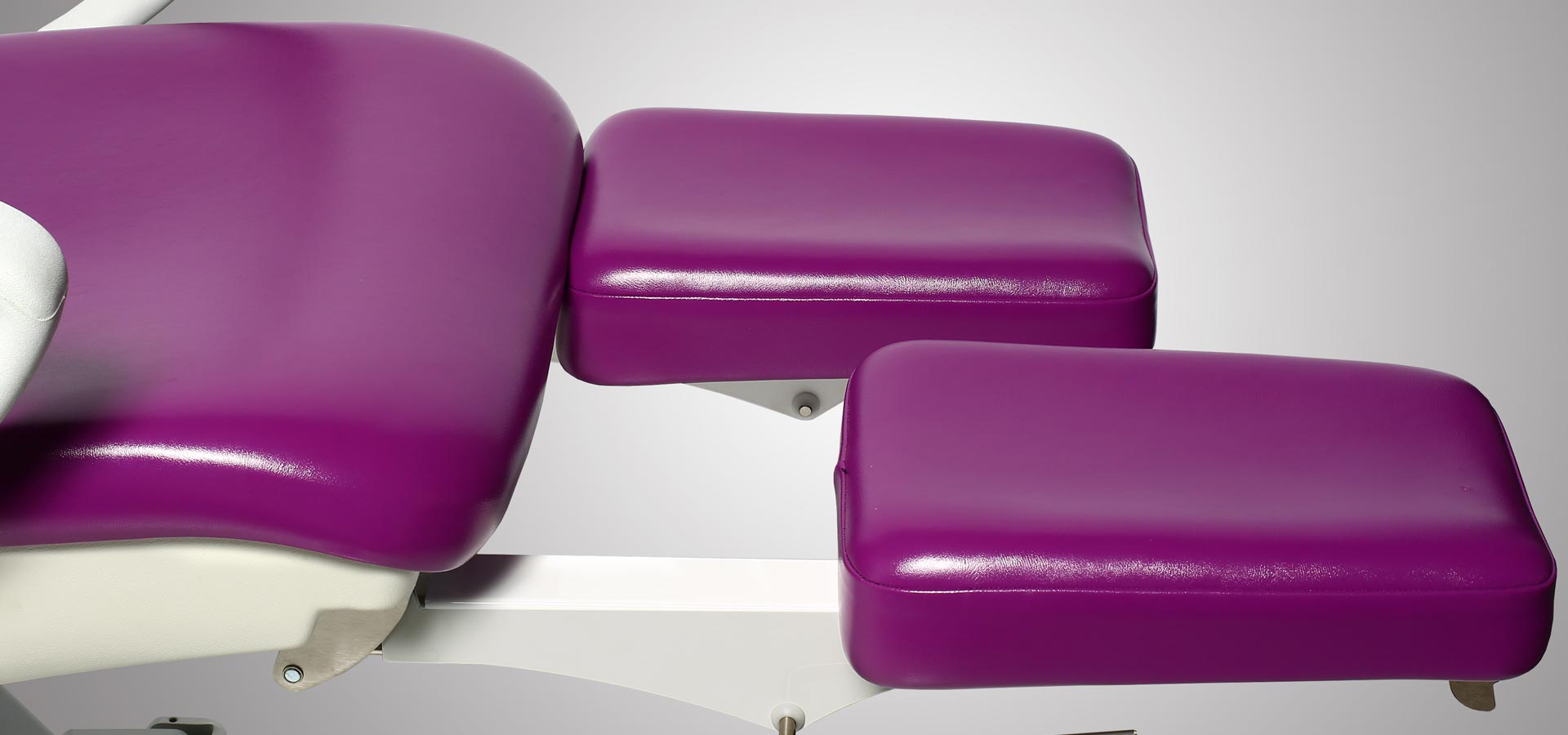 SMD Stern Podia - Podiatry equipment
SMD designs and manufactures medical devices for the podiatry field and equipment for the podiatric laboratory.

Stern Podia branded products are at the heart of S.M.D. production.

All Stern Podia products are designed and manufactured in Italy, in compliance with the highest quality and regulatory standards.
---